Edith Monge Silva | CEO
Editora, periodista, escritora.
Graduada en Comunicación Social, Universidad Católica Andrés Bello, mención medios impresos.
Fundadora y Directora de Five Innovations Art.
Publicaciones: Artistas Imagen y Palabra (2016), Latin American Artist (2018), Artistas Visuales en el Top (2019). El Poder Curativo de la Mujer (2010).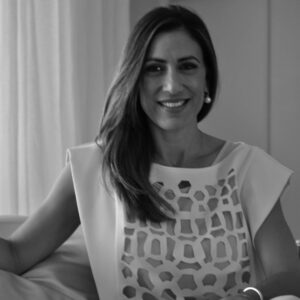 Nubia Abaji | CEO
Diseñadora de Eventos, Relacionista Pública.
Graduada en Publicidad y Mercadeo, Instituto Universitario Nuevas Profesiones.
Graduada en Administración, Mención Informática, Instituto Universitario Monseñor de Talavera.
Directora de la Cumbre Latinoamericana Democracia y Desarrollo.
Fundadora y Directora de la fundación sin fines de lucro "Andrea el brillo de un ángel".
Fundadora y Directora de Wings Marketing and Events.
Felix Suazo Fuente | Curador
Profesor, crítico de arte, investigador, curador.
Graduado en Arte, Mención Escultura y Máster en Museología, Instituto Superior de Arte de La Habana.
Libros publicados: "A diestra y siniestra. Comentarios sobre arte y política", (2005). "Umbrales. Museo, Curaduría, Investigación", (2013). "Panorámica, arte emergente en Venezuela 2000-2007", (2014).
Marco Caridad | Asesor
Profesor, Artista Visual.
Graduado en Arte Puro, Escuela de Arte Neptalí Rincón.
Graduado en Diseño Gráfico, Universidad del Zulia.
Maestría en Artes, Art Institute Miami International University of Art and Design.
Co-fundador la fundación sin fines de lucro One Club for Creativity Miami.
Co-fundador del grupo de teatro KAYAK.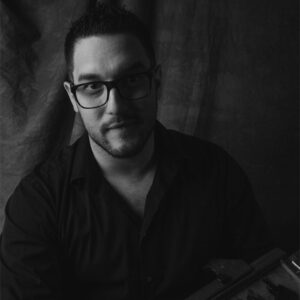 Carlos Martínez León | Asesor
Profesor, Artista Visual.
Graduado en Diseño Gráfico, Universidad del Zulia.
Graduado en Pintura y Dibujo, Florence Academy of Art.
Fundador del programa de dibujo de la figura. Ateneo Centro de Bellas Artes de Maracaibo.
Director de Educación Paralela, Miami International Fine Arts.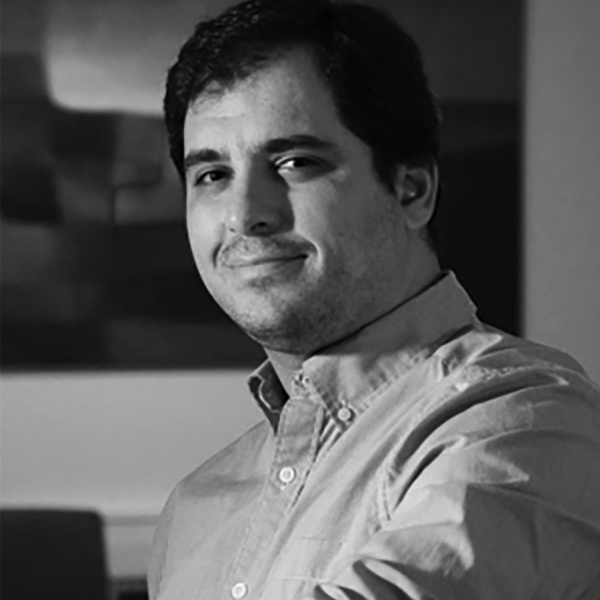 Isaac Bencid | Asesor Audiovisual
Profesor, Artista Visual.
Graduado en Comunicación Social de la UCAB, mención audiovisual.
Co-fundador de Fenix Media.
Fundador de ONG ArtePorvenir.
Ganador premios Telly y Reed Awards.
Director y Productor Audiovisual.
Rafa Muci | Asesor en museografía
Artista Visual, Diseñador.
Arquitecto, Facultad de Arquitectura y Urbanismo, Universidad Central de Venezuela
Maestría en Artes Digitales y Nuevos Medios, New York University, Tisch School of the Arts – Interactive Telecommunications Program.
Miembro Fundador de IDA – Interamerican Designers Association.